Akvo-soluto is an independent consultancy in the field of integrated water resource management, climate adaptation and GIS.
Rivers & water management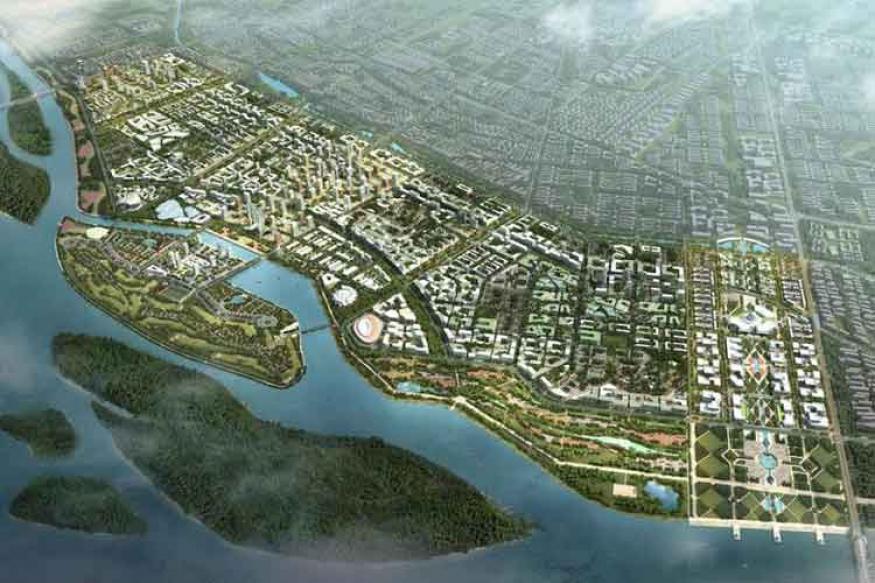 Akvo-soluto has experience and knowledge about the complexity of water-related problems. Akvo-soluto participates in projects related with open-water systems, hydraulics, hydrology, morphology, structures, interventions in rivers and canals, navigability analyses, flood warning methods, measuring-campaigns, experimental research related to river management, or urban and rural water management.
Geographical Information Technology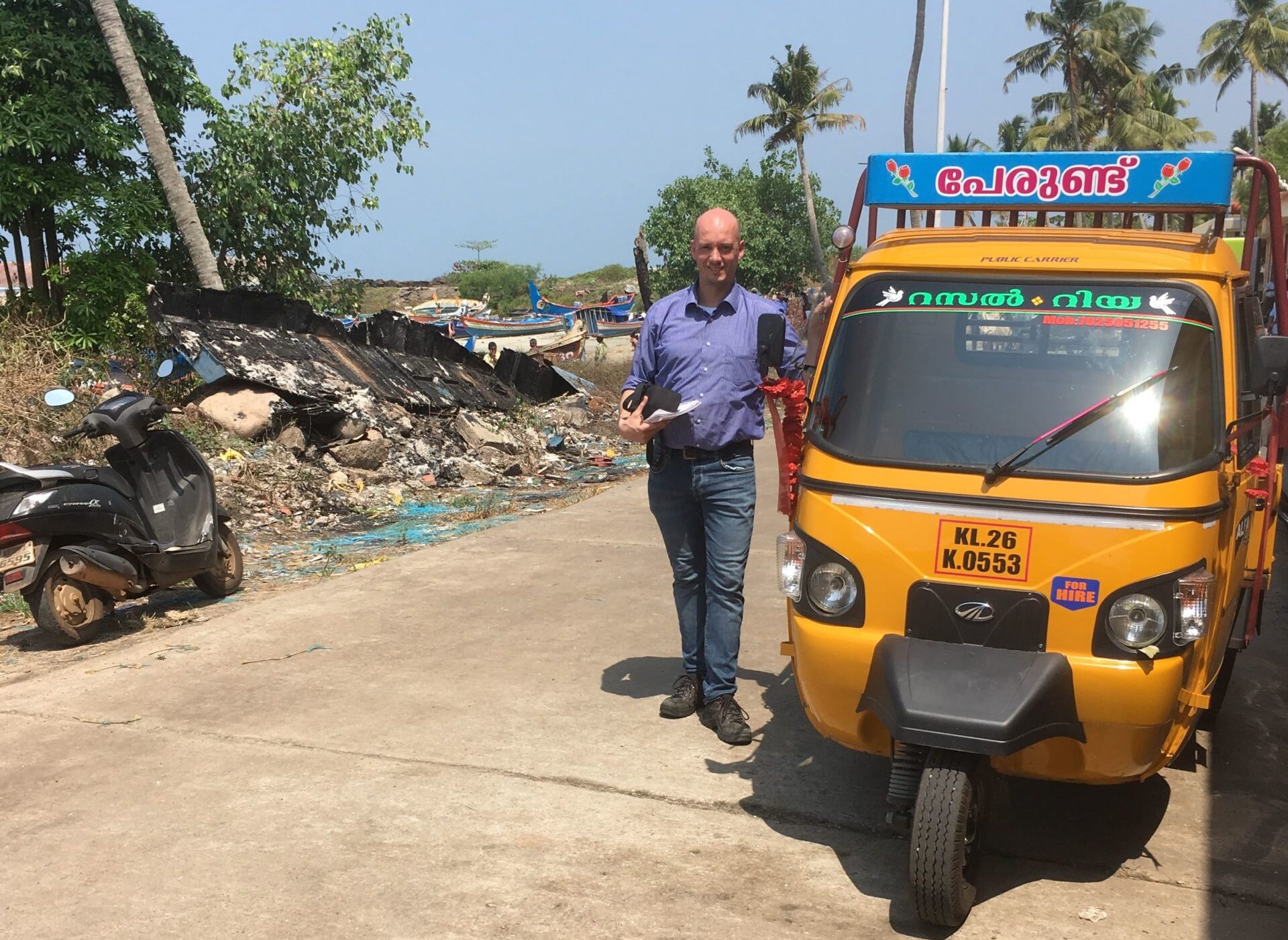 Geographical Information Systems have become a major tool in both analysis and modeling studies. The ongoing integration of GIS with modeling systems as well as the explosive availability of geographical data on the internet have widened the possibilities of high-quality assessment studies enormously. Akvo-soluto is experienced with most GIS-standards, as well as with the new philosophy of geographical data management.
Numerical model technology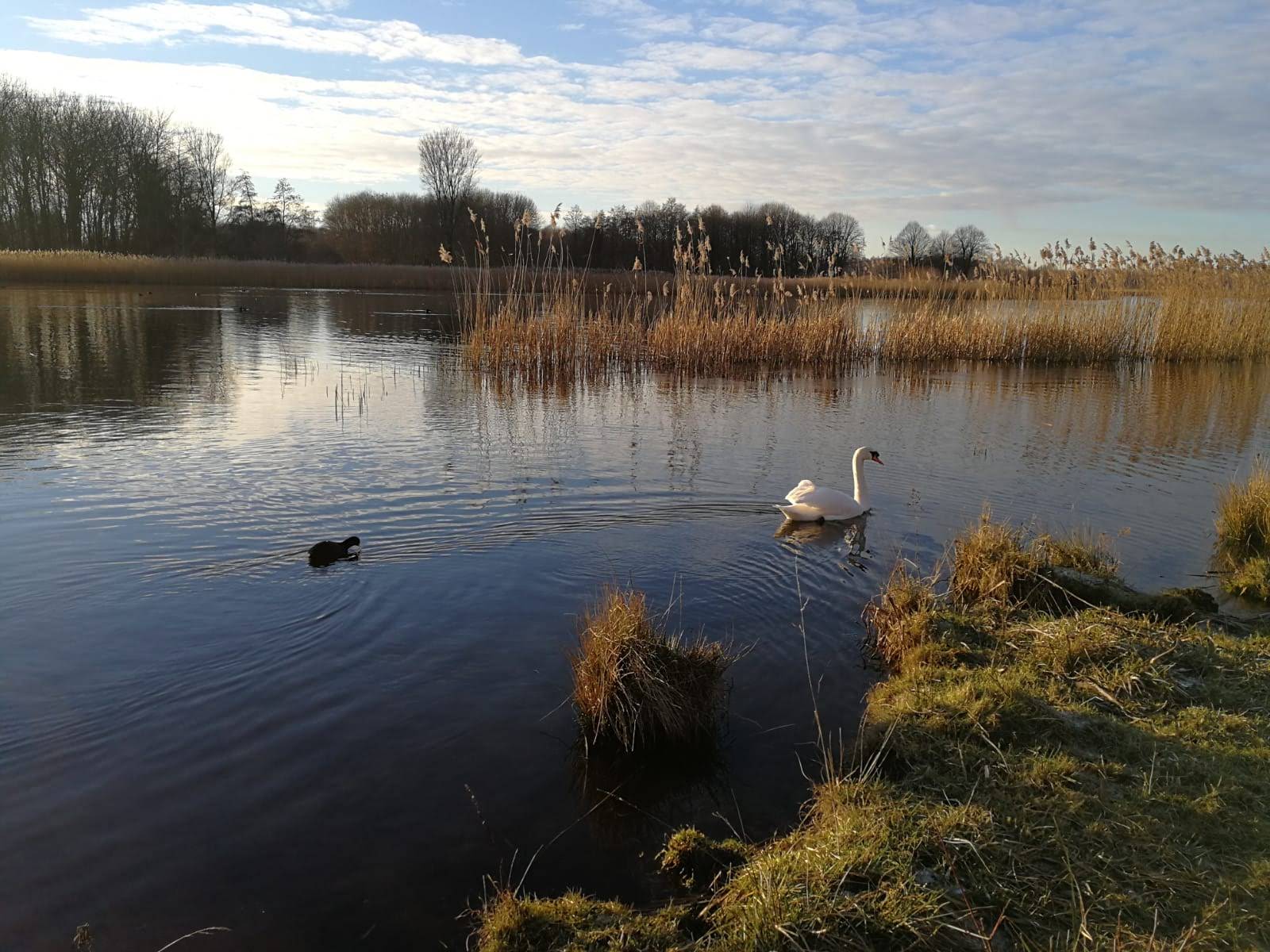 By using 1D, 2D and 3D numerical models, Akvo-soluto performs assessment studies of river-engineering measures and water management strategies. We contribute to the development of model systems on a conceptual or executable level, for instance decision support systems (DSS),
the retrieval of data or the addition of system applications.
Risk analysis and management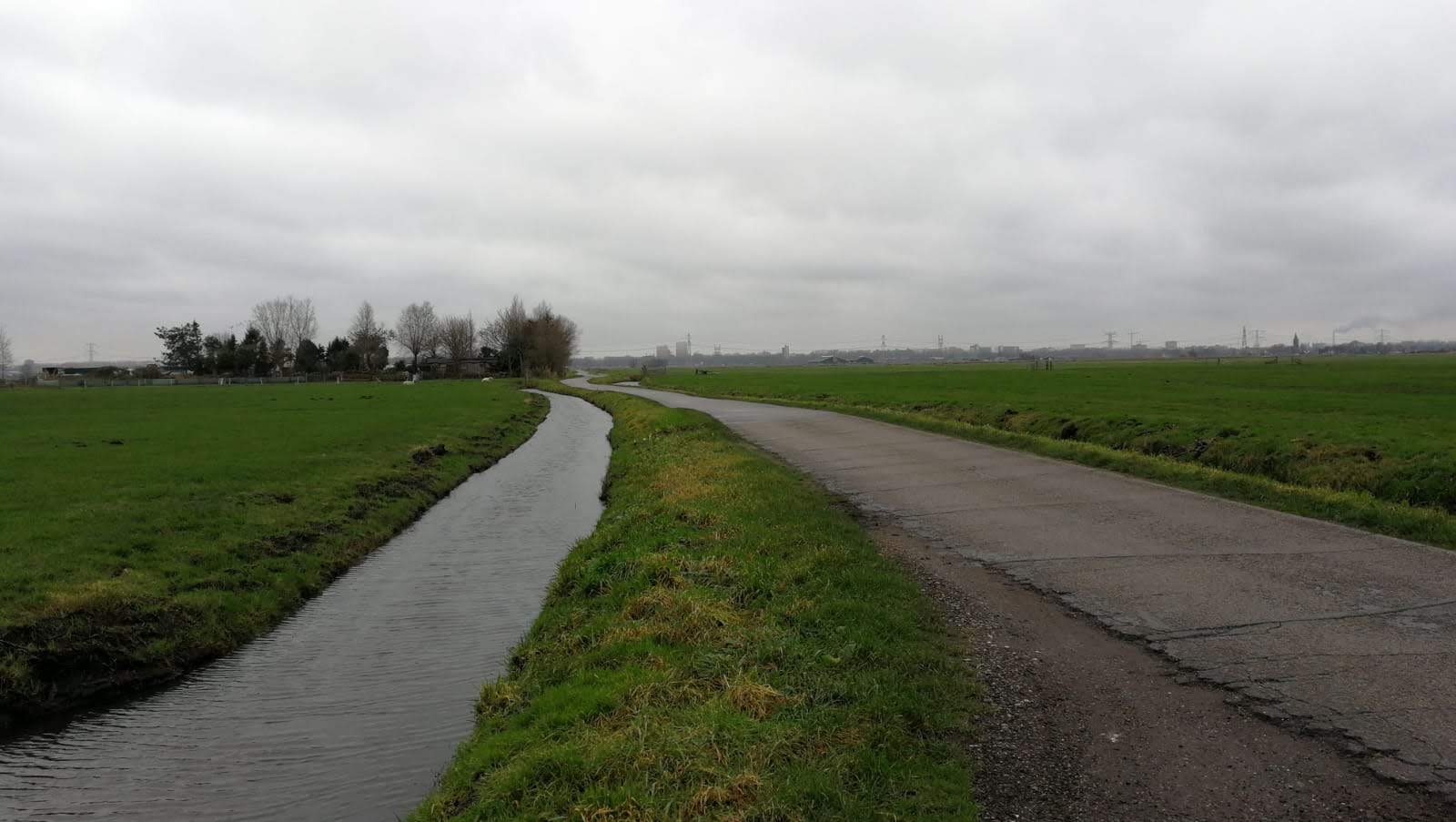 The determination of the probability of flooding is essential for a good strategy for protection against floods. In combination with the knowledge about numerical modeling systems, with which effects of interventions can be predicted, we render policy support services thanks to the application of risk-analysis methods. Not only floods, but also low river discharges can cause environmental and economic damage with regard to groundwater and navigation and the availability of water for agriculture, industry and drinking water facilities.